Actual examples of storyboards available: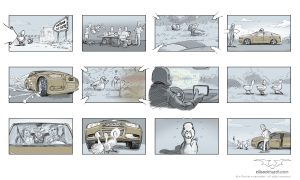 storyboard samples and shooting boards for advertisement, pitches and pre visualisation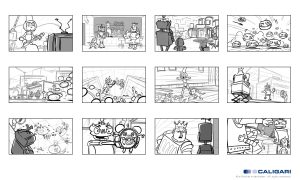 animationboards and productionboards for visual storytelling in animated movies, tv-series and short films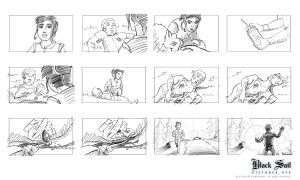 storyboards and vfx boards for live action feature movies, tv series and short films
Please find some of my concept art and character design here. Feel free to contact me:
Nils Eckhardt
animation and illustration
call: +49 (0)162 987 9510
email: info@nilseckhardt.com
c/o serial killustrators
Westendstr. 147, Rgb.
D – 80339 München
Member of
and VG Bild-Kunst
Terms and conditions apply corresponding the guidelines of Illustratoren Organisation e.V.
Please find here user informations of Künstlersozialkasse for the Künstlersozialabgabe (social insurance payment for artists in Germany).