Welcome to the website for Visual Development of Nils Eckhardt.
I offer professional animatics and high quality story art for animation. I'm the capable partner to improve your projects respective storyboarding for advertising and live action movies. If I can support you developing mascots, creatures and characters as well as creating concept art and prop designs, don't hesitate to contact me.

---
Coconut, the little Dragon TV series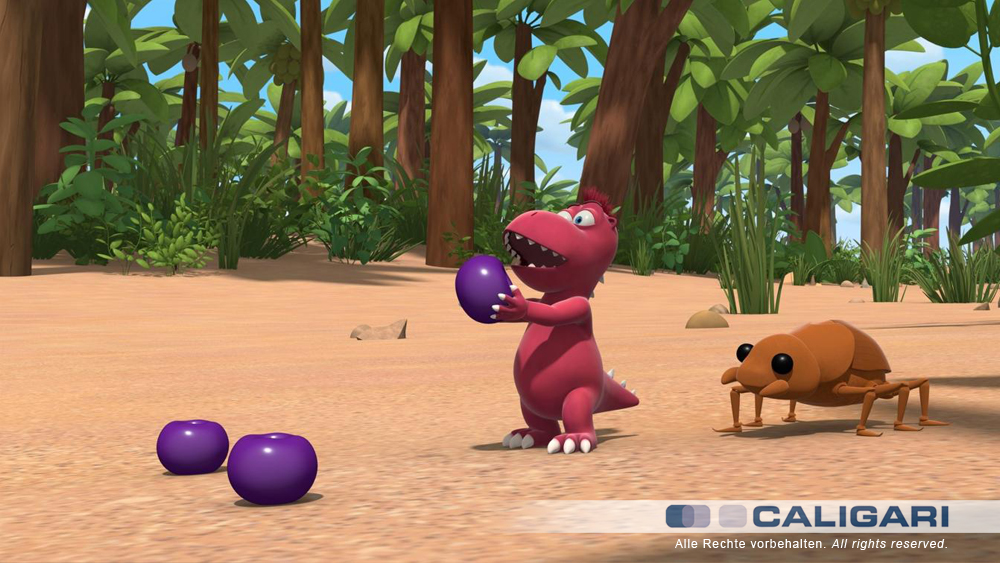 The brand new episodes of Coconut, the little Dragon are on KiKA right now. I did the animatic of "Mini Coconut" (german: "Die Zauberbeere") which was broadcasted a couple of days ago. You can rewatch the episode in the ZDF Mediathek.