Welcome to the website for Visual Development of Nils Eckhardt:
Animatics and story art for the animation industry, storyboards for advertising and live action movies plus character development, concept art and prop design for games.

---
Der kleine Dino Rabaukemann – BUY NOW!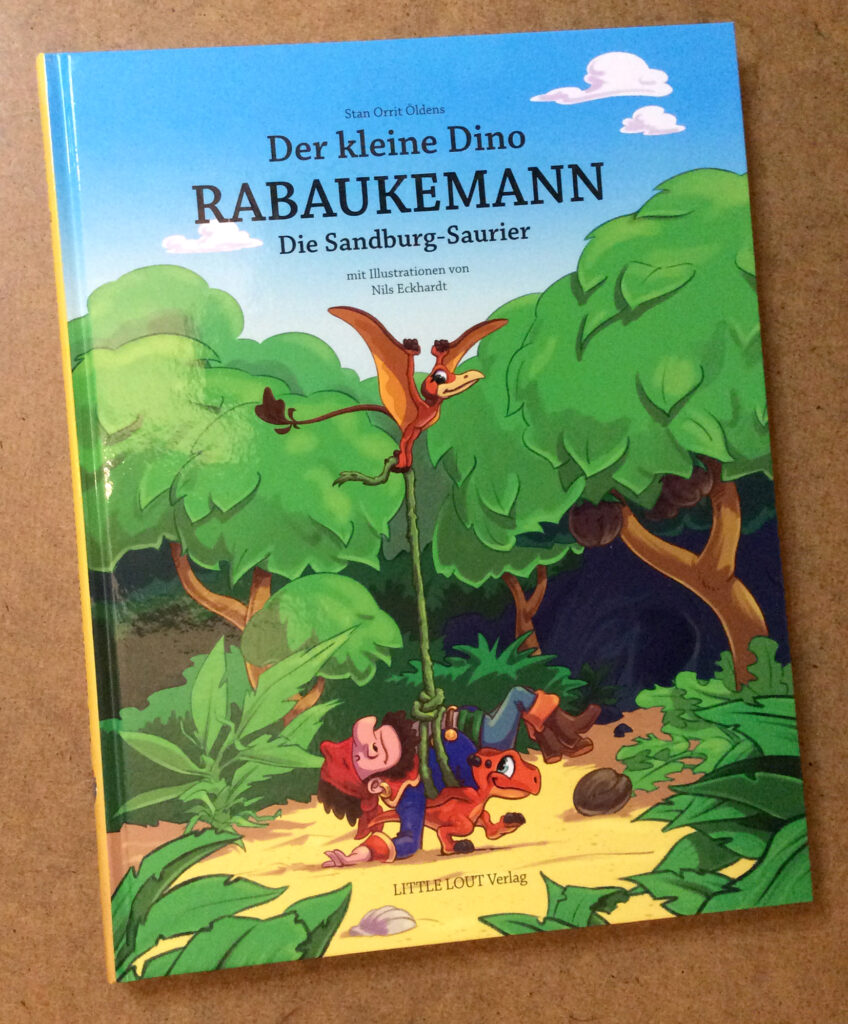 The new great adventure of Dino Rabaukemann is called: "Die Sandburg-Saurier"
More than 100 pages packed with an exciting voyage of the little Dino and his friends. And over 60 illustrations by me are in the book as well!
Who wants to have some informations about the Sandcastle Dinosaurs should have a look in the Dinexikon.
Now available in the Dino shop.