---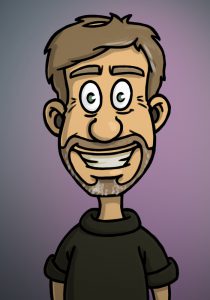 Since 2005 Nils Eckhardt (Dipl. Des.) is working as a freelance illustrator (IO) for storyboarding, concept art and animation. He is located in Herrsching/Ammersee nearby Munich.
Nils is known for his versatility, flexibility and reliability.
He is doing storyboards and VFX boards for diverse projects in the advertising, animation and live action movie business. Concept art and character designs for games, feature films and TV series are part of his services as well as 2D animations for all kinds of media.
On this homepage you'll find everything regarding the visual development such as storyboards, animatics, concept art and character design. On nilseckhardt.de you'll find some animation, illustration and comic examples.
Please have a look.